About Our Founder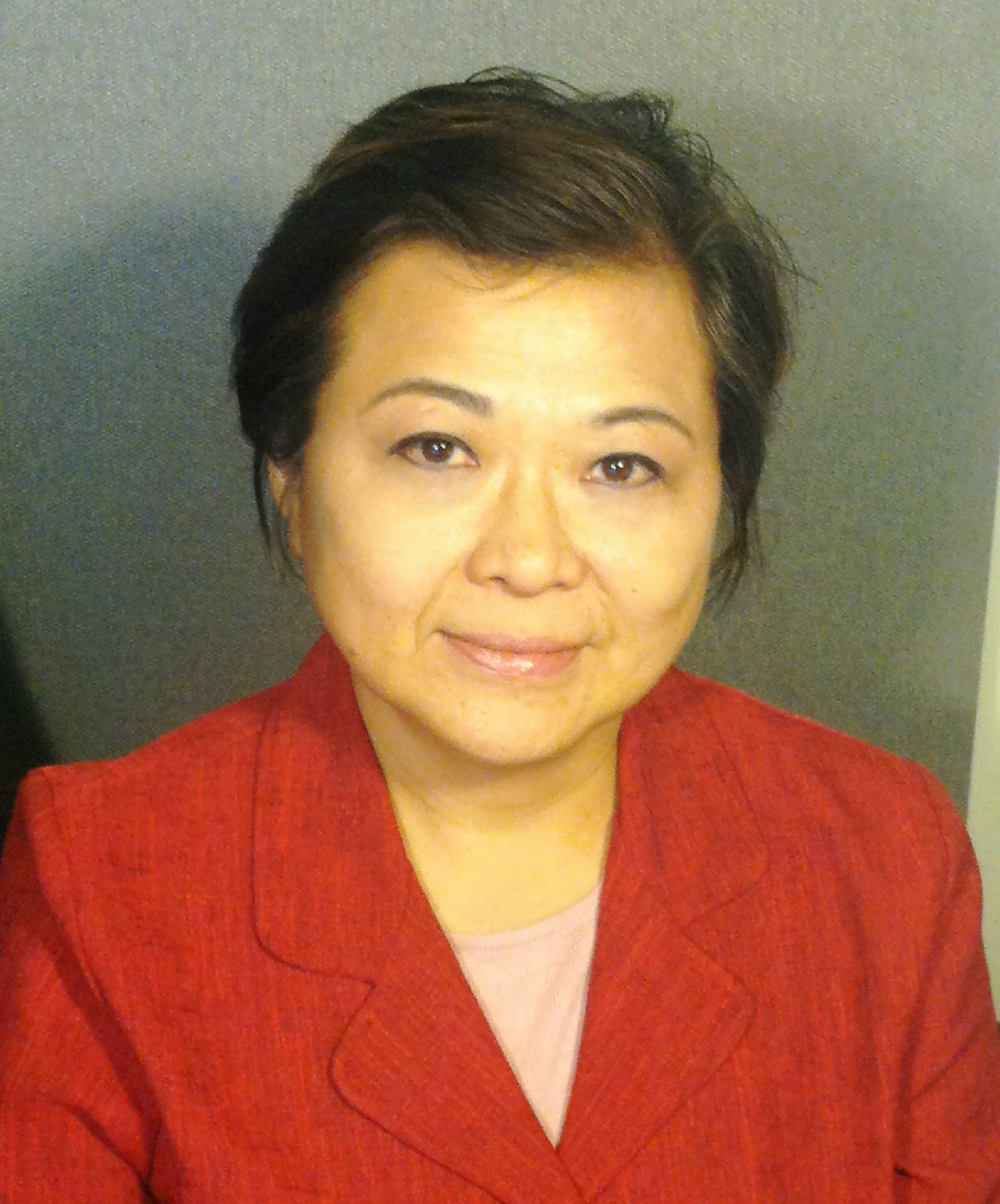 Jean Chang, founder of All In One Accounting Corp, has been providing distinguished financial organization and management for more than 20 years. Her services include monthly bookkeeping, tax preparation, planning and forecast, sales tax, payroll management and audits. Jean is a certified public accountant in the state of California, a member of the American Institute of Certified Public Accountants and a QuickBooks Advanced Pro Advisor. She graduated from UCLA.
In the past, Jean has worked as a Senior Internal Auditor with Los Angeles County Metropolitan Transportation Authority, she worked as a Senior Tax Consultant with Southern California Edison and she worked as a Senior Consultant at Korn Ferry. Her experience has given her many opportunities to work with both private and public companies in various service capacities.
She has had the opportunity to assist many Chinese clients over the past 15 years. Her fluency in Taiwanese, and Chinese, both Cantonese and Mandarin has enabled her to provide translation that bridge the gap of communication for a variety of clients. She has had extensive experience working with clients that have import/ export businesses across seas and conduct business in the US. She has helped develop a one of a kind Chinese QuickBooks program that can be easily downloaded; this program cannot be found anywhere else. This program can upload your data and readily provide both Chinese and English translation. It is flexible to all readers and provides easier communication with better understanding.
Quality
All In One Accounting is dedicated in maintaining the quality our profession demands to meet today's challenges. To provide independent assurance of our professional quality, we undergo a professional peer review process once every three years. In our past peer reviews, we have received the highest possible results. Professional quality is one of our founding principles.
Areas We Serve
All In One Accounting serves many business entities, nonprofits, individuals.
Wide Spectrum of Expert Services
All In One Accounting offers a wide range of reliable, high-quality services, including specialist business advisory focusing on audit, other assurance, tax, and office bookkeeping, as a key strength in our understanding of customs, laws and business practices.
Our Philosophy
We believe that following the development in the world economy and business world, the provision of merely statutory audit and tax compliance services can no longer be sufficient for our clients. What a business looks for from a CPA firm is not just as "auditor" but a "business partner" who can assist it to development its business by providing professional, effective and timely solution and advice at a reasonable price.
Professional Credentials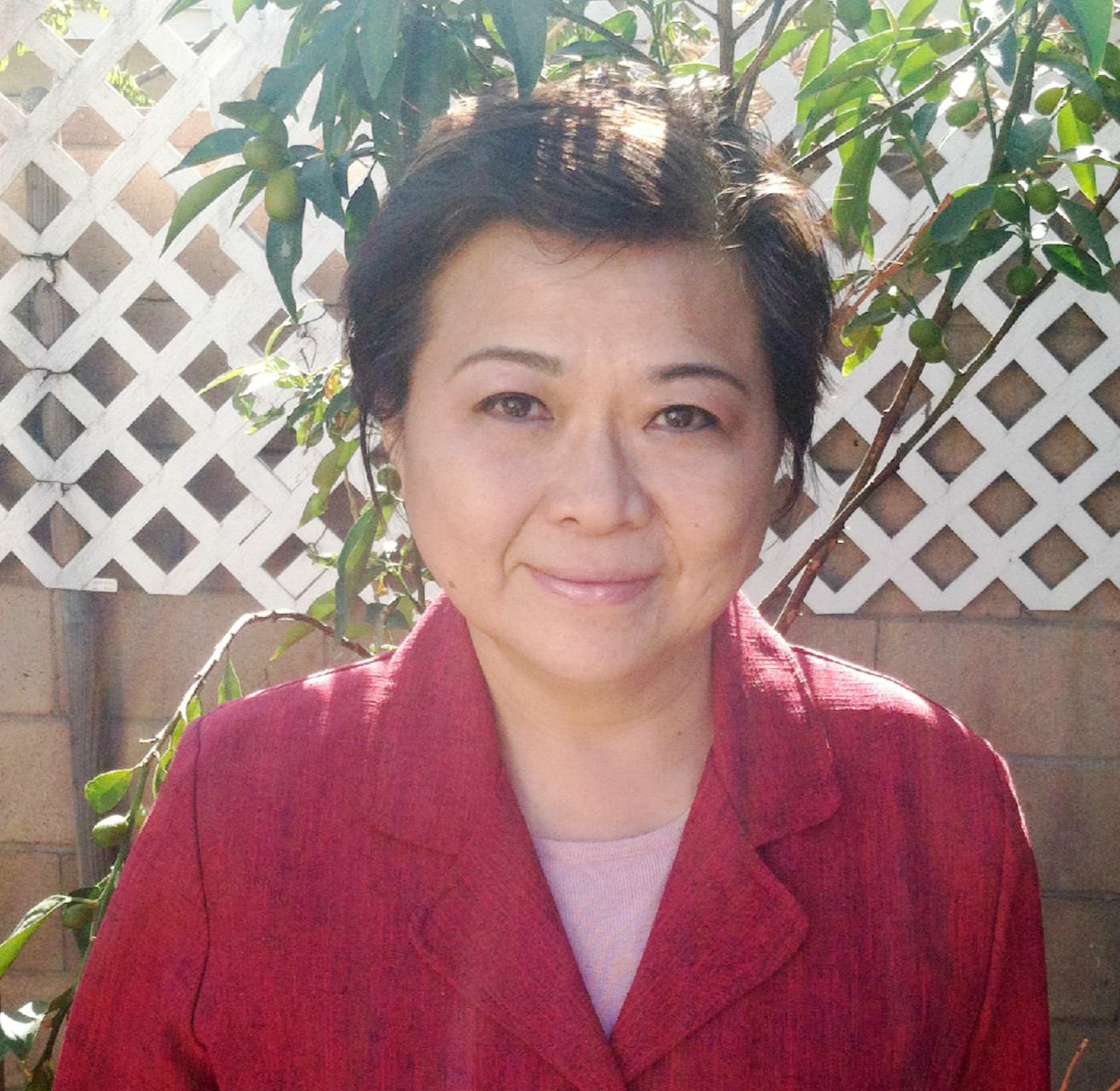 We are members of the American Institute of Certified Public Accountants (AICPA) and the California Society of Certified Public Accountants (CalCPA).
Industries Served
All In One Accounting has cultivated a diverse client base that includes companies of all sizes. Our clients range from start-ups to long-standing mid-size entities, including real estate developers and owners, not-for-profit organizations, healthcare entities, trusts and partnerships in the following industries:
Real estate development, ownership and management
Construction
Not-for-profits
International trade
Professional services firms